STUDENT CLUBS
Social

and environmental club

The biggest movements, that shaped history, ranging from civil rights to equality to suffrage, have risen out of tireless youth leaders fighting for what they believed in. a space for young people to step in, lead and make a difference in their own communities. By providing on-ground exposure, actively initiating dialogue and establishing a culture of entrepreneurship, IIFA transforms the youth into a potent social force to strategically impact at the global level, environmental awareness of students is a major focus of many physical, biological, and earth sciences programs, as well as all geographies and environmental education programs.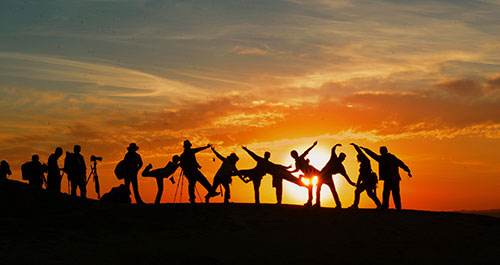 Cultural

club

Because they come from a different cultural and linguistic heritage, students sometimes have a tough time adjusting to college. The main purpose of cultural, ethnic and language clubs in IIFA is to provide a community for such students. The students develop and organize own clubs and have the opportunity to demonstrate and develop their leadership and decision making skills. The clubs provide a learning experience for the members as students are responsible for the organizing, funding, public relations, regulating, and scheduling activities for these clubs under the direction of the faculty.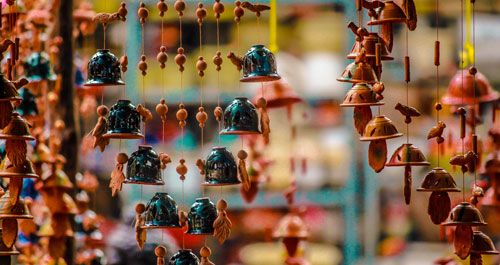 Theater

Dance club

Theatre is a self-motivating exercise. It brings out the hidden talent which an individual has been hiding for a long time and seeking for the opportunity to exhibit the same. Such activities motivate the student's to take a step forward & helps in changing the students personality. Creativity is inventing, experimenting, growing, taking risks, breaking rules, making mistakes, and having fun. The club is for the people who have an unquenchable thirst to be different.

We have students from different cultures from across India. We give them a platform in different forms of dance which make them open to various cultures and inhibit their traditions.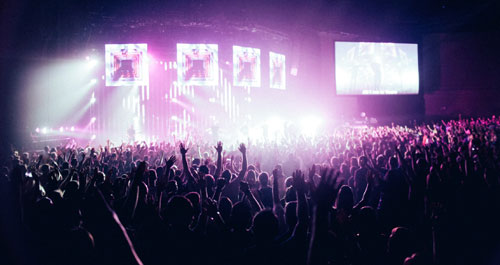 <