Course - Overview
"Fashion is only the attempt to realize art in living forms and social intercourse"
International Dual Degree Program/International Dual Certificate Program in Fashion Designing
Fashion designing is the most engaging and exciting career and also has become highly competitive in today's world. IIFA, the best fashion designing college in Bangalore offers three years of Fashion designing course to explore much in fashion industry about the fabrics, color, designs, styles, texture, pattern making, and etc. The BSc in Fashion designing course helps student to learn the various methods and new techniques to design clothes in a stylish way. The curriculum includes the topics like Fundamentals of apparel fashion designing, Fashion sketching, Basics of textile manufacturing, Sewing techniques, Garment construction, Fabric analysis, Fashion accessories, draping techniques and etc. Since there is a huge requirement in the fashion industry, it's an ideal career for most of the people who wish to become a fashion designer by passion. IIFA makes every student as professionals by teaching them all the required technical skills needed from designing to outsourcing the product. Students who are interested to find the success in t his field can pursue t he right fashion designing course at IIFA.
In today's world, Fashion designing is one of the most remunerative, engaging, charming and exciting career choice which gives high pay to the talented people. By joining the Fashion houses, manufacturing and export units they can launch their own label in the fashion industry.Exuding style in every design always possess the ability to be creative which automatically helps to generate more revenue in this field.After the course completion, the person can work independently or under the fashion houses, fashion show organizers, boutiques, several export houses and etc.
Watch Course Video

Our 360° comprehensive learning-based model opens up multiple avenues and opportunities for students.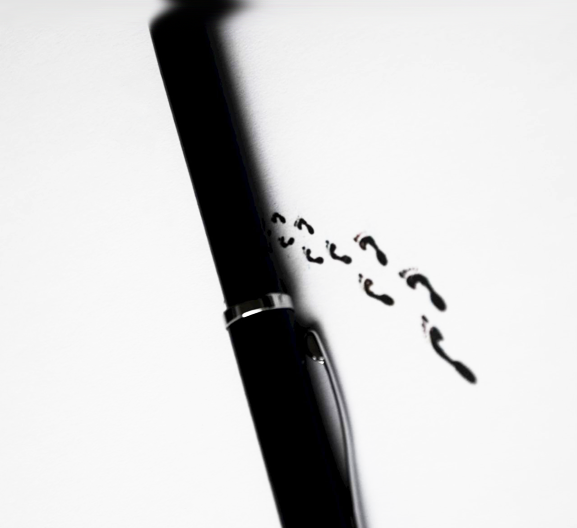 Fashion Designer

Costume Designer for Films or Theatre

Bridal-wear Designer

Textile Designer

Illustrator

Stylist

Model Makers