Course - Overview
"Cinematography is writing with images in movement and with sounds"
A Cinematographer or director of Photograph is responsible for the development, look and feel of the images which make up the final film. IIFA's Diploma in Digital Cinematography is of two years affiliated to NSDC which highly helps student to learn the roles and responsibilities of director in script development, Pre-production, Production, Post- production. IIFA teaches several techniques of cinematography, including the size of shot, use of intended effects, movement and expression, proper camera handling techniques, angle, movement and shot, lightning techniques, use of special effects, sound effects and etc. Students undertaking this course can work as cinematographers in films, documentary, short films, etc.
Watch Course Video

Curriculum
Cinematographers bring life to any movie with the appropriate film stock, lighting, film speeds and exposure, framing and lenses for filming a scene.
Using light & spot meters | Understanding natural light | Using artificial lights | Understanding lenses and lensing | Shooting for documentary | Shooting for fiction | Shooting for mixed form
According to Bureau of Labor Statistics, there is a strong job competition in this field for many years and it's expected to grow 2 more percent through the year 2024.
Understanding screenplays | Understanding mise-en-scene | Lighting for small & multi- character set ups | Shooting with track, trolley and crane | Understanding standard post production workflows | Digital Inter-negative and colour correction processes | Production planning with lights & light boys
Our 360° comprehensive learning-based model opens up multiple avenues and opportunities for students.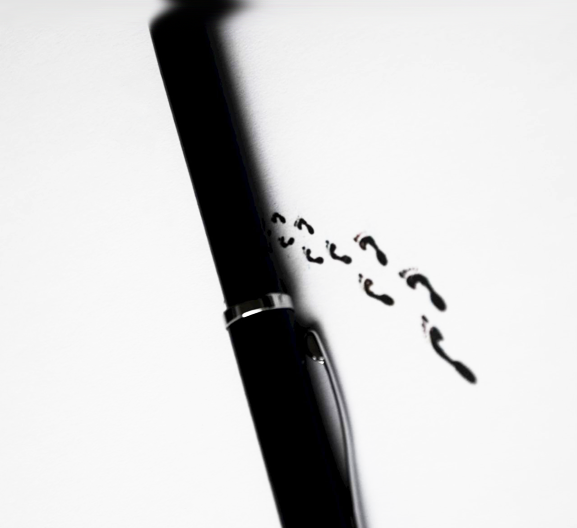 Camera Production Assistant

Motion Control Operator

Camera Operator

First Camera Assistant

Second Camera Assistant