Course - Overview
"Photography is the only language that can be understood anywhere in the world"
IIFA educates students to learn the photographic design skills in all basis. IIFA's Diploma in Digital Photography is a one year course affiliated to NSDC covers the topics of history of photography, Film cameras & Processing, Photographic optics, color filters, Digital Imaging, Studio lighting, Photo tools, Photo corrections, Close up: Accessories and Techniques, Depth of field exercises and etc. Core concepts like exposure, composition, light, shadow, color, format, camera type, lens type and digital or darkroom post processing helps students to gain more practical experience in their profession.
Watch Course Video

Curriculum
Photography now emerged has a big level. Especially Media and advertising industry have been looking for talented photographers who can express themselves in an aesthetic way.
Introduction to Digital Photography | Principals of photography | Working with ISO & Exposure | Aperture & shutter speed | Auto & manual focus | Framing & composition
Photography has become more essential and with the development in the technology and communication it has given good job opportunities in the field of social networks, electronic media and etc.
Depth of field | Outdoor Photography | Portrait & Product Photography | Fundamentals of photo editing | Studio lighting techniques | Refining photographs using photoshop | Digital photography assessment
Our 360° comprehensive learning-based model opens up multiple avenues and opportunities for students.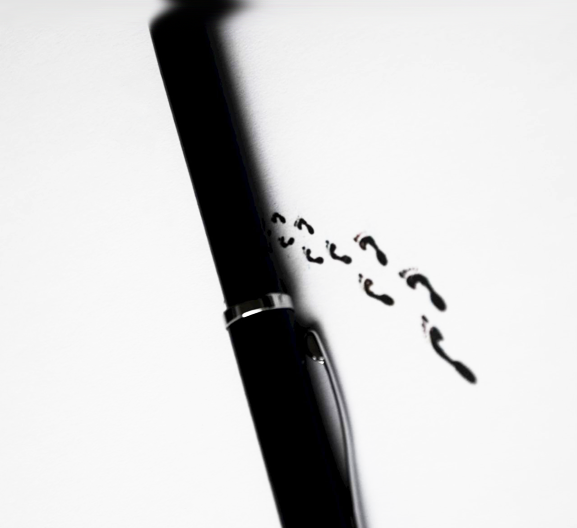 Portrait Photographer

Fashion Photographer

Photo journalism

Wildlife Photographer

Landscape Photographer

Wedding/social photographers

Aerial Photographer