Course - Overview
"90% of information transmitted to the brain is Visual"
Visual effects is the most advanced technology which plays a key role in feature films, television programmes, animation, video games, commercial and almost all forms of entertainment industry to bring the realistic effect on screen. IIFA, best college for VFX in Bangalore affiliated to BSS (Bharat sevak samaj) designed the curriculum to provide students all the fundamentals and advanced skills required to be a successful VFX artist. The course covers subjects ranging from the very basic of 3D film making like pre- production and story boarding to advance level topics of motion graphics, digital design and editing. Our lecturers explain all the visual effects concepts which include basic compositing and how the VFX integrates with computer graphics and etc. The course Diploma in Visual effects helps students to learn the VFX tools which give them an in-depth knowledge about VFX and also teach them to work with professionals in an effective manner. On finishing the course, students will shine better with great opportunities in their career in different industry.
Watch Course Video

Curriculum
Semester 1
Semester 2
Semester 3
Visual Effects is most demanding and it helps out highly to reach audiences in an easy and effective way.
Art work | Anatomy studies | Story board concept | Story board concept | Projects
Graduates from visual effects background can pursue different job positions which include web developer, photographer, creative art director, print artist, web designer and etc.
Flash Animation & Principal | Audio Video Editing | Advanced after effects | Maya dynamicss | Project
According to Forbes study, most of the people spend billion hours on you tube every day so it's very clear that 91% of people prefer visual content.
Nuke | FCP(Final Cut Pro)/Adobe Premier | Mocha/After Effects Tracking
Our 360° comprehensive learning-based model opens up multiple avenues and opportunities for students.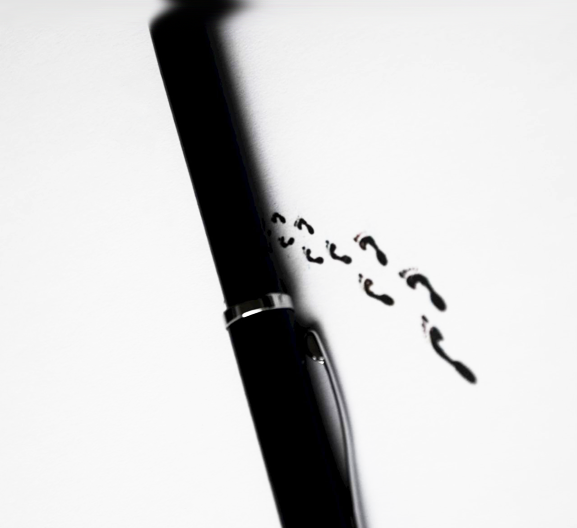 Match Move artist

Accessory Designer

Advertising

Video Editor

Photo journalist

Art/Design Director

Production designer