Course - Overview
B.Sc in Animation & Multimedia
Animation is a multi-billion dollar industry with excellent career scope, which also has the rapid advancement of technology. IIFA Multimedia, one of the top animation colleges in India, offers Bsc in Animation to allow the student to create and express ideas fascinatingly. The curriculum covers foundation courses in classical Animation, 2D Animation, Principles of Animation, Advanced concepts of 3D Material, Lighting, Rendering, and Modeling. An animation career dramatically helps students to pursue jobs in different industries in different roles like Graphic Designer, Art director, Flash animator, 3D Modeler, Multimedia programmer. Our experts are involved in creating professional animators capable of creating compelling animation characters using visual effects. Since IIFA is tied-up with top international companies, students will get more career opportunities through IIFA's International Placement cell. An Aspirant who is desired to pursue Animation as a career can join IIFA, the best animation college
International Integrated Program - Advanced Animation
International integrated programs enable students to focus on multi-faceted curriculums within a short period. The traditional education system in India has certain drawbacks wherein students are passive learners with no exposure to critical thinking and learning, resulting in difficulty in applying their knowledge to society. There is a massive gap between the knowledge and skills required by the industry and the curriculum in the conventional system. Hence the initiatives have complained that the graduates from the existing education system are non-employable. The integrated programs are designed to be innovative with a new curriculum and better insight into subjects, and it helps create employable graduates.
The International Integrated study program comprises a curriculum jointly designed by different countries or disciplines and is regulated by a specific set of guidelines.
Watch Course Video

Curriculum
Year 1
Year 2
Year 3
Year 4
Semester 1
Art & Visual Design | Design and Visualization | Concepts of Graphics and Illustrations | (ADOBE Illustrator, ADOBE Photoshop) | Digital Fluency | Study of Emulsion Art
Semester 2
Film Design Essentials | Animation (ADOBE Illustrator, ADOBE Animate) | Maya-I: Introduction to 3D | Colour Concepts
*Syllabus will get change as per the University Guidance.
Semester 3
Media Animatic | Maya-II: 3D Modelling & Texturing | Maya-III: 3D Lighting and Rendering | Artificial Intelligence | Still Life
Semester 4
Maya-IV: 3D Rigging, Skinning & Animation | Maya-V: 3D Dynamics and Simulation | Audio and Video Editing (ADOBE Audition, ADOBE Premiere Pro) | Relief sculptures
Semester 5
Maya-VI: Advanced 3D Lighting and Rendering | VFX Film Making and Pre-visualization (ADOBE After Effects, Foundry Nuke) | Motion Graphics (ADOBE After Effects, Foundry Nuke) | E1 Elective I: (Choose any one) i. Learning Blender Essentials ii. Introduction to V-Ray | Digital Marketing | Cyber Security
Semester 6
E2 Elective II: (Choose any one) i. Introduction to Substance Painter ii. Advanced Foundry Nuke | Business and IPR in Multimedia | Choose any two Discipline Specific Elective(DSE) i. Advanced Modelling & Sculpting using AUTODESK MudBox ii. Advanced Lighting iii. Cinema 4D for VFX iv. Pre-Production for Film Design
Semester 7
E3 Elective III:(Choose Any One) i.Animation Studio Management ii.Art Appreciation | Pipeline and Production of Short Film | Choose Any Two DSE: i.Advanced Character Sculpting with ZBrush ii.Advanced Dynamics,Simultation and VFx iii.Post-Production for Film Design iv.UI-UX Designing | Entrepreneurship | Minor Project
Semester 8
E3 Elective III:(Choose any one) i.Modelling Mega Structures ii.Film Appreciation & Analysis | Communication and Soft Skills | Research Methodology | Mastering Interviewing Skills and Techniques | Research Projects/Internship with Viva-Voce
Our 360° comprehensive learning-based model opens up multiple avenues and opportunities for students.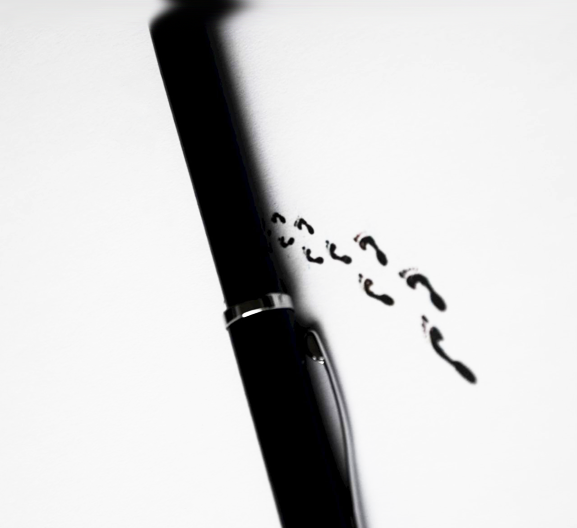 Storyboard and Concept Artist

Character Designer

Layout and Matte Painting Artist

3D Character / Set Modeler

Textile/Fabric Designers

Texturing and Lighting Artist

2D and 3D Animator

2D & 3D Game Designer

Graphic Designer

Logo Designer

Web Designer