Course - Overview
"In today's digital world, a brand that does not exist on the web practically doesn't exist for the customers."
Web Design
In the evolving world of technology and digitization, making a career in it is obviously everyone's dream as well as the need of the hour when the future is all set to be ruled by Artificial Intelligence, Machine Learning and similar other technology-driven products. Making a career in web designing is imperative for people who seek a new and dynamic profession. Because to create a brand for your products/services and to raise a business to unreachable heights, a person has to attract more people through a channel which would visually showcase your business to the general public and talk volumes about it to attract them. Web designerscombine creativity with technical know-how to produce websites that meet their clients' requirements. As a web designer, you'll plan, create and code web pages, using both technical and non-technical skills to produce websites that fit your customers' requirements.
Graphic Design
It's all about design. No matter what message you want to deliver on the web, the design of your site or platform provides visitors their first impression of you and your organization. Design has the power to captivate prospective clients, pull them deeper into your site and effectively communicate your message. Graphic designers develop features that engage visitors from the outset and invite them to navigate your site as part of a fluid Web 2.0 experience. In addition to comprehensive webpage design, Graphic designers create logos and branding features, specialized buttons and unique digital features that engage viewers and help you win business.
Watch Course Video

Curriculum
GRAPHICS DESIGNING
Introduction to Graphic Design
Adobe Photoshop
Manipulation,Duplication & Allignmeng Using Coral Draw
Typography Theory
Adobe Product Integration Using Adobe InDesign
Creating Special Effects Using Adobe Illustrator
Portfolio.
WEB DESIGNING & DEVELOPMENT
Introduction to Web Technologies
Defining Dream Weaver Site using
Adobe Dream Weaver
Introduction to HTML 5
CSS 3
Responsive Web Design with Bootstrap
Java Script
Web Hosting
Live Website Design Project
Our 360° comprehensive learning-based model opens up multiple avenues and opportunities for students.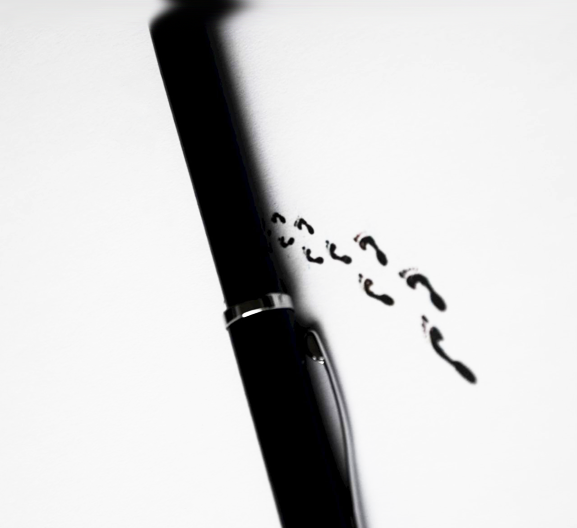 Motion designer

Web Developer

UX Designer

Front-end developers

UI Designer

Back-end Developer

Design and Layout Analyst

Graphic Designer

Multimedia Artist/Animator