Course - Overview
"Acting is all about finding the truth within whatever world you're in"
IIFA's Diploma in Acting is a two years diploma course which is affiliated to NSDC. Candidates who are interested in acting can take up this course after the completion of high school education. IIFA educates students by strengthening them in terms of Physical body management, Communication skills, Presentation skills, Good understanding of dramatic techniques, Dedication, Dialogue delivery, slang, expressions, learning lines, rehearsing, attending auditions, attending castings, performing, working with an agent and etc..
Watch Course Video

Curriculum
IIFA's Diploma in acting course offers students the opportunity to participate in so many intensive workshops to get a strong experience in acting.
Basics of Acting | Concentration | Action Problems | Orientation to The World of Cinema | Playback and Lip Sync | Improvisation & Dubbing
According to Bureau of Labor Statistics, the employment in acting is predicted to grow 10 more percent through the year 2024.
Yoga and Meditation | Body Language | Scenes & Character Study | Expression Exercise | Diction, Voice Culture & Voice Analysis | Exercises for Observation & Imagination | Vital Skills & Personality Enhancement
Our 360° comprehensive learning-based model opens up multiple avenues and opportunities for students.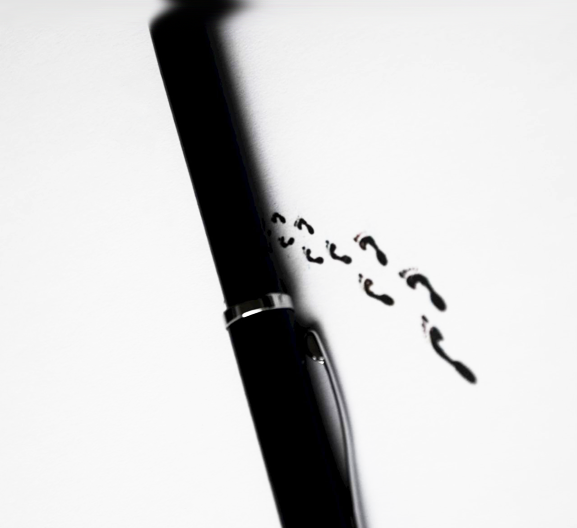 Lead actor/actress

Actor/actress

Co-actor/actress

Supporting actor/actress

Crowd actor/actress

Acting instructor

Dialogue instructor

Villains

Stunt man

Assistant director