Course - Overview
"To make a great design you must despise a good design"
Multimedia plays a tremendous and vital role in today's world, combining text, graphics, Animation, audio, and video. IIFA Multimedia, affiliated withUniversity offers two years of MSC in Animation courses. IIFA enables you to specialize in the stream of MSC Multimedia to get the dream profession in media industries like gaming studios, Animation/VFX Studios, Ad Agencies, Etc. The course is for students interested in learning skills like creative interface design, graphic design, content production, Etc. The curriculum emphasizes big concepts that start with fundamentals of creative multimedia, communication theories, computer graphics, image editing techniques, multimedia programming, Etc. Students are exposed to industry trends during the course via live projects, internships, and training that help prepare for the best employment. IIFA offers well-equipped classrooms, computer labs, a digital library, Etc to understand each module better.
Watch Course Video

Curriculum
Semester 1
Multimedia Fundamentals | Communication | Visual Presentation | Information Architecture | Enriching Design | Image Editing Techniques I(Practical I)
Semester 2
3D Design Techniques | Digital Photography | 2D graphics & Animation | 2D graphics Animation(Practical II) | Digital publishing Techniques | Image Editing Techniques II(Practicals III)
*Syllabus will get change as per the University Guidance.
Semester 3
Motion Graphics | Storyboarding & Cinematography | Video & Audio Editing | Media Studies | Video & Audio Editing(Practical IV)
Semester 4
Trends in Multimedia Technology | Internship | Project Study
Our 360° comprehensive learning-based model opens up multiple avenues and opportunities for students.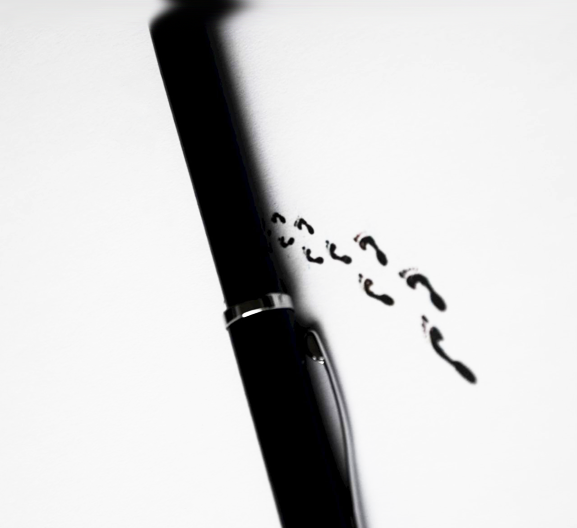 Storyboard and Concept Artist

Character Designer

Layout and Matte Painting Artist

3D Character / Set Modeler

Textile/Fabric Designers

Texturing and Lighting Artist

2D and 3D Animator

2D & 3D Game Designer

Graphic Designer

Logo Designer

Web Designer