Course - Overview
B.Sc in Game Designing and Development is a four-year graduate programme.Are you pursuing a career as a game designer cum developer? If yes, B.Sc Game Designing & Development is the recommended course. IIFA is the best B.Sc Game Design & Development College in India that makes you well-versed with the most advanced applications. Our B.Sc Game Design & Development Syllabus contains the fundamentals of game design that aim to enable the students to develop strategies, creativity, and implementation. We have plenty of positive reviews that would give you a glimpse of how our faculties work with each student. Our B.Sc Game Design & Development Course includes advanced applications like Unity, Studio, Stencyl, Autodesk, and Blender that use 2D and 3D models. We aim to extract the artistic side of Bachelor in Game Design and Development students in video game production, movie production, script writing skills, and more. Game Design and Development is one of the most happening courses and endeavors for all the aspirants having a burning desire to establish their careers in Game Development.
Watch Course Video

Curriculum
Year 1
Year 2
Year 3
Year 4
Semester 1
Art & Visual Design | Design and Visualization | 2D Game Asset Creation | Digital Fluency | Open Elective
Semester 2
Visual Art for Games | Unity-I:Game Development Essentials | Unity-II:Introduction to Game Designing & Development | Open Elective
*Syllabus will get change as per the University Guidance.
Semester 3
Media Animatic | Maya-I:Game Asset Creation (Modelling and Texturing) | Unity-III: Game Asset Integration (Foundation of Unity) | Artificial Intelligence/Office Management Tools | Open Elective | Sports/NCC/NSS/R&R ( S&G)/ Cultural
Semester 4
Maya-II:3D Rigging, Skinning and Animation | Unity-IV: 2D Game Creation using Action Script 3.0 | Unity-V: C++ & C# for Game Interactivity | Constitution of India | Sports/NCC/NSS/YOGA | Open Elective
Semester 5
Maya-III: 3D Animation for Games | Compositing for Games | Unity-VI:3D Game Visualization (Choose any one) a. Motion Graphics b. Understanding Unreal Engine-I | Digital Marketing | Cyber Security/Ethics and Self Awareness
Semester 6
E2 Elective II:(Choose any one) a. Advanced Unreal Engine-II b. Unity-III- Mobile Gaming and PC Gaming | Business and IPR in Game Studios (Choose any two DSE courses) i. Unity-VIII: Creating Cinematic Animation ii. Maya-IV: Advanced Lighting and Rendering iii. Maya-V: Advanced Rigging and Skinning for Games & AV-VR iv. Unity-IX: Animation Retargeting | Event Management | Professional Communication
Semester 7
E3 Elective III:(Choose any one) a. Animation Studio Design and Management b. Modelling Abundant Places | Game Production Process (Choose any two DSE courses) i. Maya-VI: Modelling Abundant Placesn Unity-VI: Animation Retargeting for video games ii. Unity-XI: 3D Game Visualization iii.Advanced Dynamics, Simulation and VFX iv. Game UI-UX Designing | Entrepreneurship | Minor Project
Semester 8
E4 Elective IV:(Choose any one) a. Unity-XII-Next-Gen Character Design and Animation b. Augmented Reality(AR), Vitrual Reality (VR) | Communication and Soft Skills | Research Methodology | Mastering Interviewing Skills and Techniques | Game Research Projects/Internship with Viva-Voce
Our 360° comprehensive learning-based model opens up multiple avenues and opportunities for students.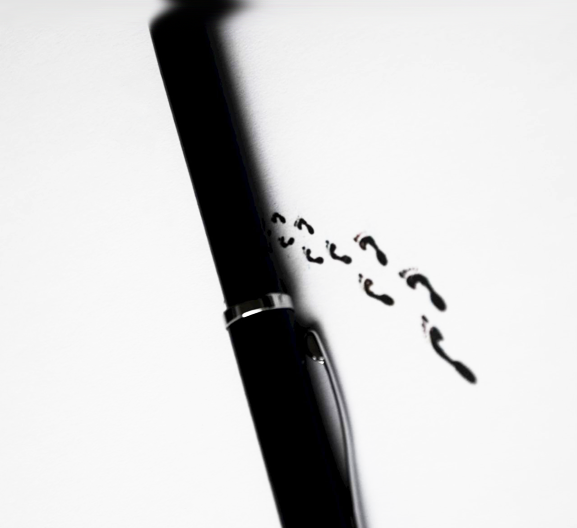 Game designer

Level designer

Digital Content creator

Game quality assurance Tester

Texture Painter

3D Modeler

Interactive Media Designer

User Experience Designer

Game play Programmer

Tools Programmer