Course - Overview
"An image is worth a thousand words"
IIFA's Diploma in Visual communication is a two years course which is affiliated to NSDC. Visual communication is popularly called Viscom, gives a well-rounded exposure to the creative field including Photography, Photojournalism, Videography, Video Editing, Film Production, Film Editing, Animation, Advertising, Web Designing, Graphic Designing, Script Writing and Editing. There are various visual aids. Some of the common forms of such visual aids are images, symbols and signs, films, typography, animation, electronic resources through which information and ideas can be transmitted. IIFA encourages students to take a radical approach to communication. Our Lecturers emphasize the objectives of visual communication with different genres associated with media which helps students to learn all the concepts involved.
Watch Course Video

Curriculum
Visual Communication is most demanding and it helps out highly to reach audiences in an easy and effective way.
Basic physics of light | Human communication | Anatomy and physiology of the eye | Drawing | Color theories | Graphic design | Writing for media | Gestalt psychology | Design principles
Graduates from visual communication background can pursue different job positions which include web developer, photographer, creative art director, print artist, web designer and etc.
Communication theories | Natural reading patterns | Media management | Media laws and ethics | Cognitive and perception theories | Professional photography | Advanced videography | Editing | Digital film making
Our 360° comprehensive learning-based model opens up multiple avenues and opportunities for students.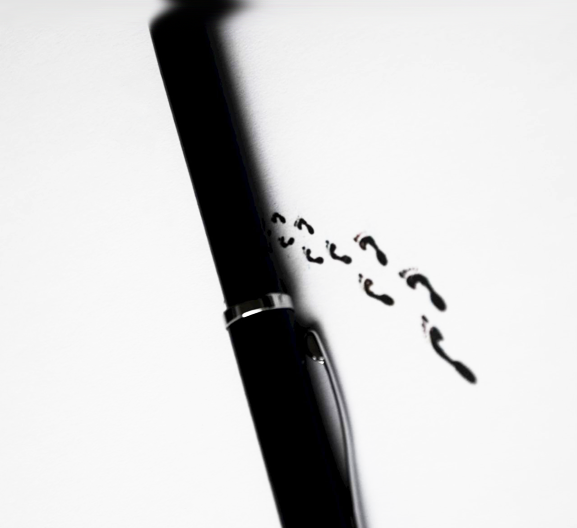 Graphic Designer

Web/App Designer

Advertising

Video Editor

Photo journalist

Art/Design Director

Communications Manager