Course - Overview
International Dual Degree Program / International Dual Certificate Program in Game Designing
The course focuses on the art and design of computer games and animation where students will concentrate on specific needs as a professional game artist, designer, developer, and animator. The course helps in computer science, including writing computer programs in the core languages such as C and C++, with a solid grounding in the humanities, social sciences, and fundamentals of art. This program exposes students to a variety of tools and processes used by professional designers, including proprietary scripting languages, level and map editors, databases, and design documents. A bachelor's degree in game design or animation can teach students the basics of game programs, animation programs, 3-D modeling, and graphic design skills. The syllabus designed and offer a strong foundation in digital game design through the study of subjects such as storytelling, storyboarding, game development, 3D modeling and animation, game programming, and game prototyping.
International integrated programs enable students to focus towards multi-faceted curriculums within short span of time. The traditional education system in India has certain drawbacks wherein students are passive learners with no exposure to critical thinking and learning, resulting in difficulty in applying their knowledge to society. There is a huge gap between the knowledge and skills required by the industry and the curriculum in the conventional system. Hence the industries have been complaining that the graduates coming out of the existing education system are non-employable. The integrated programs are designed to be innovative in nature with new curriculum and better insight on subjects. It helps in creating employable graduates. International Integrated study program comprises of a curriculum that is jointly designed from different countries or disciplines and is regulated by a specific set of guidelines.
Watch Course Video

Our 360° comprehensive learning-based model opens up multiple avenues and opportunities for students.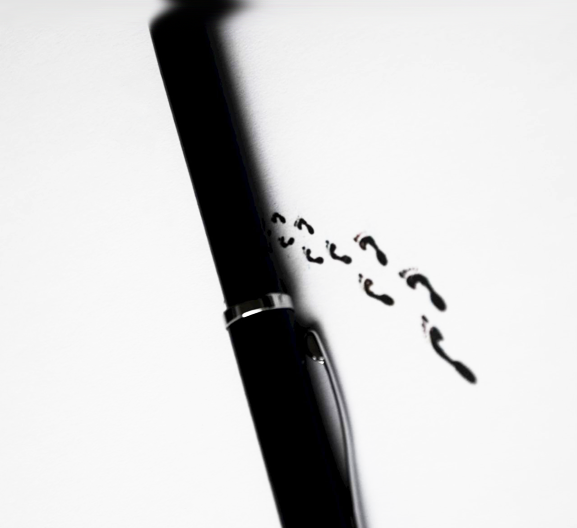 Game designer

Level designer

Digital Content creator

Game quality assurance Tester

Texture Painter

3D Modeler

Interactive Media Designer

User Experience Designer

Game play Programmer

Tools Programmer