Course - Overview
M.Sc in Game Designing & Development
M.Sc in Game Designing and Development
is a post-graduate program with more information. When it comes to playing games, everyone enjoys playing games. One would get addicted to playing games on computers, phones, and tablets, but one may or may not have the curiosity about the time spent by the developers in creating such applications. Are you wondering about the time spent on developing those games? Or are you interested in developing your career in games development? One must know that game design and development requires specific design tools and aesthetics, whether for entertainment, education, or other purposes. The game designer and developer's role in the industry is to develop games for all types of personal computers and handheld devices. A game designer implements the design elements, aesthetics, and programming logic to grant the users an interactive gaming development. Game designing involves visualizing characters, creatures, and backdrops to maintain the game engagement level.
IIFA is the best college for Masters in Game Designing & Development in Bangalore
that will give you coverage on advanced game development with the latest gaming trends. AR/VR, eSports, 5G, and Inclusivity games have been growing trends since 2020
Watch Course Video

Curriculum
Year 1
Year 2
Career Path
INDUSTRIES
Semester 1

Understanding the theory and concept of game design
Learning about the importance of critical thinking in game design
Defining the use of 2D game graphics in game art
Learning to create a layout in the game engine
Developing different types of sounds and motion graphics for a 2D game
Developing a trailer for a 2D game
Learning to integrate audio and motion clips in a 2D game
Learning to develop scripts for a player movement and user integration
Semester 2

Learning to develop 3D games
Designing characters, props, and layout for 3D games
Developing designs for different levels of 3D games
Exploring the role of texturing and animation loops in 3D games
Introduction to Game theory and Development
Exploring different types of shaders, materials, lighting, and rendering in 3D games
*Syllabus will get change as per the University Guidance.
Semester 3

Learning to create concept art for 3D games at an advanced level
Understanding the concepts of designing characters and props for 3D game
Learning to create an environment for 3D games
Learning to design layout for 3D games at an advanced level
Developing 3D game textures
Learning to prepare 3D game rigs and animations for games
Optimizing 3D game rigs and loops for games
Learning to produce 3D game prototypes
Game optimization for multiple platforms
Semester 4

Learning to prepare a budget and marketing plan
Understanding how to optimize games for app stores
Learning about the application of AR, VR, and MR technologies
Analyzing the operational performance of the game on various devices
Identifying the technologies used in mobile games
Designing for ios and android devices
Identifying the technologies used in multiplayer games

Game Developers | Game Designers | Game Programmers | Network Programmers | Game/Script writers | Audio Engineers | Game Software Testers | System Designers | AI Programmer | Game Artist | Character Artist | Environment Artist | Technical Artist | Level Designer | Game Audio Engineer | Creative Game Director
TV Industry | Education | Film Industry | Media | Advertising | Animation | Computer & Electronics | Event Management | Software & Hardware | Online Gaming | Video Gaming | Console Gaming | PC Gaming | Cloud Gaming | AR/VR Gaming | Mobile Gaming
What Makes IIFA The Best Designing College In Bangalore?
There are several reasons why the Indian Institute of Film & Animation (IIFA) is regarded as Bangalore's best design college.
Here are a few key points: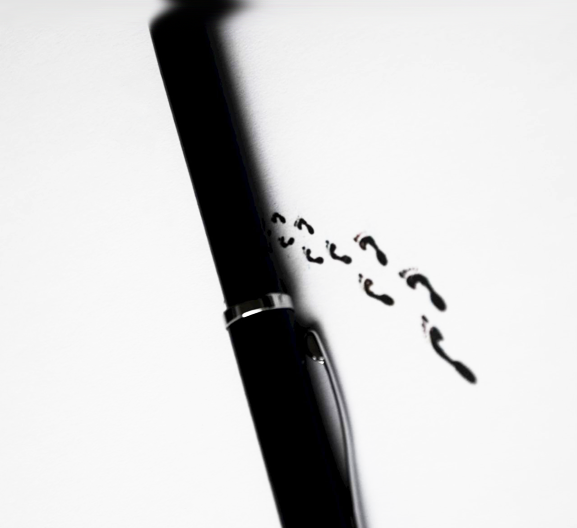 Industry-Ready Curriculum

Experienced Faculty

Well Defined Infrastructures

Industry Collaborations

Student Support

International Expansion

Alumni Network

Assured Placements