Course - Overview
"In today's digital world, a brand that does not exist on the web practically doesn't exist for the customers."
The UI/UX Design Specialization brings a design-centric approach to user interface and user experience design, and offers practical, skill-based instruction centered on a visual communications perspective, rather than on one focused on marketing or programming alone. In this sequence of four courses, you will summarize and demonstrate all stages of the UI/UX development process, from user research to defining a project's strategy, scope, and information architecture, to developing sitemaps and wireframes. You'll learn current best practices and conventions in UX design and apply them to create effective and compelling screen-based experiences for websites or apps.
User interface and user experience design is a high-demand field, but the skills and knowledge you will learn in this Specialization are applicable to a wide variety of careers, from marketing to web design to human-computer interaction.
Learners enrolled in the UI/UX Design Specialization are eligible for an extended free trial (1 month) of a full product suite of UX tools from Optimal Workshop. Details are available in Course 3 of the Specialization, Web Design: Strategy and Information Architecture.
Watch Course Video

Curriculum
Good UI/UX helps accomplish many crucial goals for a brand. User Interface (UI) and User Experience (UX) design are two different functions, which may or may not be performed by the same person. The ultimate goal of both UI and UX design is to build an end product which is simple to operate and appealing to look at.
UX Design Overview | Basics of Usability | UXD Process and Workflow | UX Research Phase | UX Design Phase | Validation and Implementation Phase | UX Design Portfolio-1
It is not a stretch to claim, therefore, that a good website (or app) is essentially to grow a brand and bring in customers.
Elements of User Interface (UI) Design | Pillars of UI Design | Dashboards and Data Visualization | UI Design for Mobile Devices, Web and Software | Web Technology for UI Designers | Wire framing and Prototype for UI Design | Usability and Testing for UI Design | UI Design Portfolio
Our 360° comprehensive learning-based model opens up multiple avenues and opportunities for students.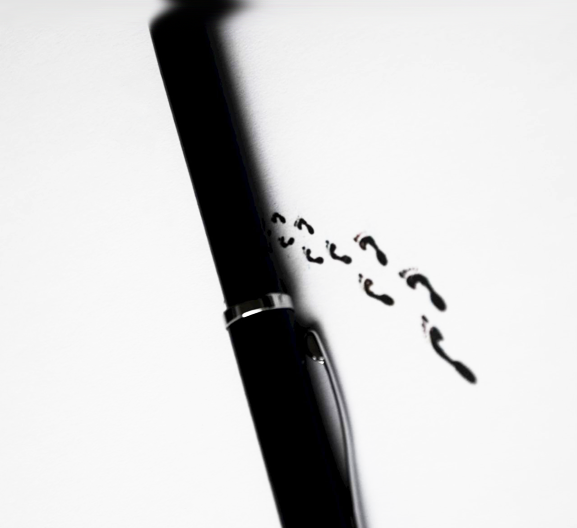 Wireframe Expert

Content Strategist

Information Architecture (UX Designer)

Usability Tester

Interaction Designer

Visual Designer (UI Designer)

UX/UI Developer

Product Designer

User Researcher