Course - Overview
Msc In Animation & VFX
A postgraduate program called the
Master of Science (MSc) in Animation and VFX
(Visual Effects) is made to give students advanced knowledge and useful skills in the fields of animation and visual effects.This IIFA program may consist of a mix of coursework, research projects, and practical exercises and typically lasts one to two years to complete. A wide range of animation and VFX-related topics are covered in the curriculum, such as character design, storyboarding, digital compositing, visual effects, and motion graphics. Additionally, students might get the chance to focus on particular fields of animation or VFX, like gaming, film, or advertising. The course allows students to dive deep into the fields of animation and visual effects.
The program's various components include storyboarding, 2D and 3D animation, and visual effects.to work on a variety of projects, including movies, the animation industry is constantly looking for creative professionals. With this program students also learn the associated design, drawing, and development processes for various animation and visual effects sequences. The practical finer details of animation that are essential to contemporary filmmaking are taught to students (and other avenues as well). IIFA also provides cutting-edge labs to its students.
Scope
Different types of animation
Importance of color, painting, typography in animation
Producing web graphics
Understanding scripting and storyboarding
Exploring intricate features of animation software
Watch Course Video

Curriculum
Introduction of UV Layouts & Texturing | Advanced Animation & VEX | Development of Traditional & Digital Art | Advance Character Setup & Animation | Character Designing | Script Writing & Story Board Designing | Enhancement of Editing | Advanced Digital Art Photography and Digital Enhancement | Introduction & Advancement of 3D Design
*Syllabus will get change as per the University Guidance.
Art of Integration | Advanced Rendering | Intro of Dynamics | Advanced Techniques of Texturing & Lighting | Introduction of Compositing | Character Animation | Enhancement of Editing-
What Makes IIFA The Best Designing College In Bangalore?
There are several reasons why the Indian Institute of Film & Animation (IIFA) is regarded as Bangalore's best design college.
Here are a few key points: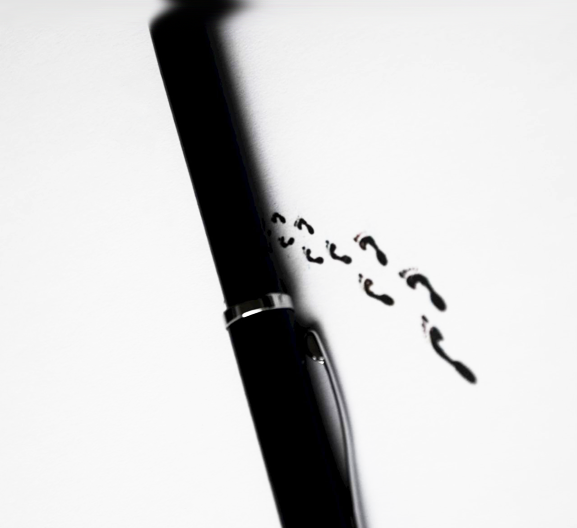 Industry-Ready Curriculum

Experienced Faculty

Well Defined Infrastructures

Industry Collaborations

Student Support

International Expansion

Alumni Network

Assured Placements