Course - Overview
"A naive aspect of recording music often gets truly outrageously amazing results"
IIFA's Diploma in Sound Engineering is for the aspiring sound engineers who are looking for an interesting career in the Music Industry. The course is of Six months and the curriculum is analyzed and designed based on the industry standards which covers all the topics like Fundamentals of sound engineering, sound equipment and their functions, Digital & Analog technology, Recording arts, Music Production, Mixing Technology, Post production, live sound, Acoustics and Studio Design and Entrepreneurship. With the use of technical equipments and other software like Pro Tools and music assets the student can create sound by giving high-quality music effects. Students explore the art-of-sound by learning different technicalities like MIDI (Musical Instrument Digital Interface) which is the most important and standard way to compose, produce and perform the music. Since Diploma in Sound Engineering is purely a career-oriented program, students will learn all the relevant production skills and they also gain confidence with music work stations to succeed in the rewarding career. Our experts will assist every student throughout the course duration to handle the dynamic changes involved in the music industry. Also via IIFA's International Placement Cell, students will gain much more knowledge in interview skills and many job opportunities from different industries.
Watch Course Video

Curriculum
The scope for sound engineering is very vast and it's the major revenue production field than any other. Due to the potential growth in entertainment industry the demand for a sound engineer is high.
Introduction to Studio Studies | Studio Equipment | Musicianship & Theory Studies | Digital Technologies | MIDI, Sampling, Synthesis | Digital Recording | Acoustics | Advanced Studio Studies | Final Portfolio Project
Our 360° comprehensive learning-based model opens up multiple avenues and opportunities for students.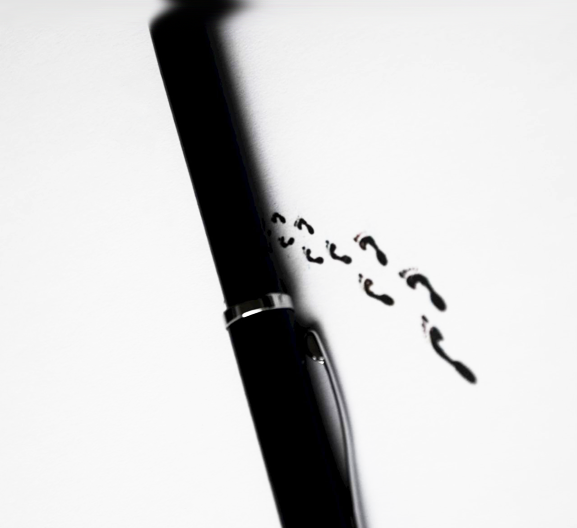 Studio Sound Engineer

Audio Engineer

Studio Designer

Live Sound Engineer

Mixing Engineer

Mastering Engineer

Music Arranger

Audio Post-Production