Course - Overview
"A game is a series of interesting choices." – Sid Meier
The Diploma in Game designing is a diploma programme which is of sixteen months that has been developed in consultation with the industry to ensure students have the best opportunity to meet the needs of employers and the industry. This programme focuses on the art and design of computer games and animation where students will concentrate on specific needs as a professional game artist, designer, developer and animator. Learning curves involved game development cycle, through which all the following areas are covered: pitching game ideas to writing game design documents, creating concept art and developing technical design documents, modeling, coding, texturing and animating and finally testing and marketing the game. Students can develop their potential beyond this base as they continue to work and study.
Watch Course Video

Curriculum
Semester 1
Semester 2
Semester 3
Game designers are the most creative force behind every video game.Gaming Industry is growing rapidly at a pace of 50% every year which makes a good career for all the students.
Introduction Of Games | Photoshop & Flash | Game Analysis Centipede | Drawing & Composition
Since Smartphone penetration leading the way, Nasscom estimates that gaming industry in India will reach approximately 1 billion.
Game Idea:Visualisation & Story Telling | Game Analysis: Tetris | Essence Of Game | Game Analysis: Loom | Character Designing | Flash Based Game Designing | Modeling, Texturing & Lighting For Game | Rigging & Animation | FX For Games
India makes revenue of $422 Million every year and its given 18th rank position in the global gaming industry.
C Programming | C ++ Programming
Our 360° comprehensive learning-based model opens up multiple avenues and opportunities for students.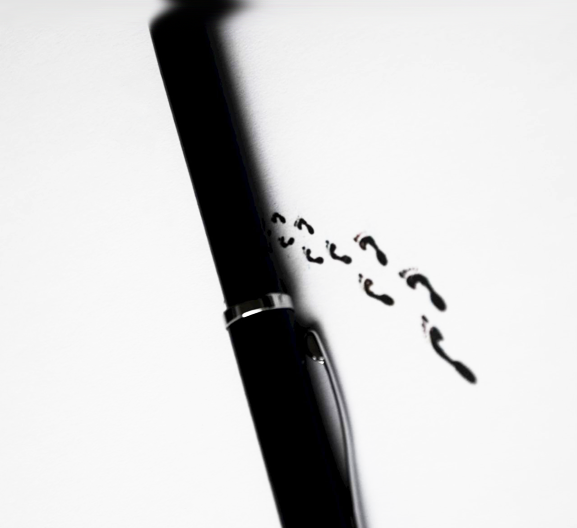 Game designer

Level designer

Digital Content creator

Game quality assurance Tester

Texture Painter

3D Modeler

Interactive Media Designer

User Experience Designer

Game play Programmer

Tools Programmer