Course - Overview
"Animation can explain whatever the mind of man can conceive"
IIFA's Master Diploma in Animation is a two years, full time program, which highly helps students to learn a unique combination of creativity and artistic ability. IIFA Lancaster Degree College, best animation college in bangalore affiliated to BSS (Bharath Sevak Samaj) follows a ground breaking technique and also applies the latest technology to provide a better education. The curriculum covers all the industry standard concepts like basic arts, Anatomy studies, Character design, Story boarding, flash animation, Premiere pro, after effects, 3D Animation, Advanced 4D, and etc. Our experts teach all the required skills needed to get into a different industry to play a different role which makes every individual to gain more knowledge and also gives them a great transformation as professional. After completing the course, students get placed in aspiring industries like Film & television, Gaming industry, Advertising and etc, with the help of IIFA's International Placement cell.
Watch Course Video

Curriculum
Semester 1
Semester 2
Semester 3
Semester 4
The scope of animation is huge and the demand for animation at this time is increasing rapidly in India from just being an outsourcing service to an innovator of new creations
Graphic Designing | Basic Art | Anatomy Studies | Story board & Animation | Introduction to 3D animation
According to Indian Media and Entertainment Industry Report, the Animation and VFX industry is estimated to grow at a CAGR of 17.2 % over 2017-2021.
2D Animation and Web | Flash Animation | Premier Pro | Audio Editing | After Effect | Final Cut Pro
Movies like Baahubali, Ice Age, Kung fu panda requires nearly 500 animators for a single movie which gives terrific employment opportunities to all the animators in different role.
3D Basics, Modeling to Animation | 3D Modeling | Lights, Camera, and Animation | Motion Graphics and Fx | Rendering with V Ray | After Effects | Projects
Animation is a fast-emerging high-paying career option. Because the industry is growing so fast, there is a constant demand for skilled professionals from both, Indian studios as well as for internationally outsourced projects
Modeling with CINEMA 4D | Lighting and Texturing with CINEMA 4D | Rigging with CINEMA 4D | Rendering with CINEMA 4D | Dynamics with CINEMA 4D | Project
Our 360° comprehensive learning-based model opens up multiple avenues and opportunities for students.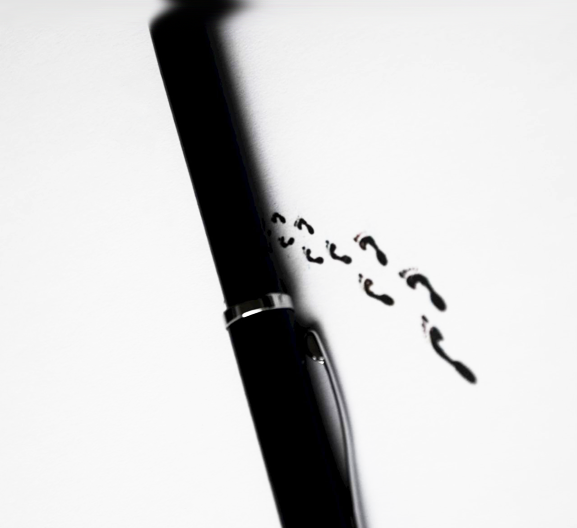 Storyboard and Concept Artist

Character Designer

Layout and Matte Painting Artist

3D Character / Set Modeler

Textile/Fabric Designers

Texturing and Lighting Artist

2D and 3D Animator

2D & 3D Game Designer

Graphic Designer

Logo Designer

Web Designer