Course - Overview
"Interior designing is making the Best possible use of the Available Space"
International Dual Degree Program / International Dual Certificate Program in Interior Designing
Curating unique artistic piece and selecting decorative items to create an aesthetic rooms and spaces is the beauty of Interior designing. IIFA Lancaster Degree College, one of the best interior designing colleges in Bangalore offers IDDP in Interior designing which is of four years. IIFA inspires many students to design the interior space creatively and also gives them the complete technical and practical knowledge to think out of the box. The curriculum designed by Bangalore University includes Principles of interior design, Furniture design and construction, Interior environmental analysis, CAD, Lighting design for interior and etc. The Interior designing course makes every student an expert who can come up with new ideas by gaining an in-depth knowledge about interior elements, design, lighting, artifacts and etc. At IIFA, students get good opportunity to visit the industrial experts, to attend the regular workshops, practical, live projects, and internships which molds them as best interior designers. Through IIFA's International Placement Cell students get placed in the different industries as Interior designer, Product designer, furniture designer, graphic designer,and etc..
Interior designing career is always a fun and creative job and in India there is a vast opportunities for this field. Due to Rapid Urbanization, the life style of Indians has been changed drastically. This is the reason for interior designing industry to be more competitive than before.Interior Designing Industry of India is expected to grow at a CAGR of around 8% from US$ 837 Million in 2017 to US$ 1,138 Million in 2021. Employment of Interior designers is expected to grow 12.4% from 2014 to 2019, faster than the other occupations.
Watch Course Video

Our 360 comprehensive learning-based model opens up multiple avenues and opportunities for students.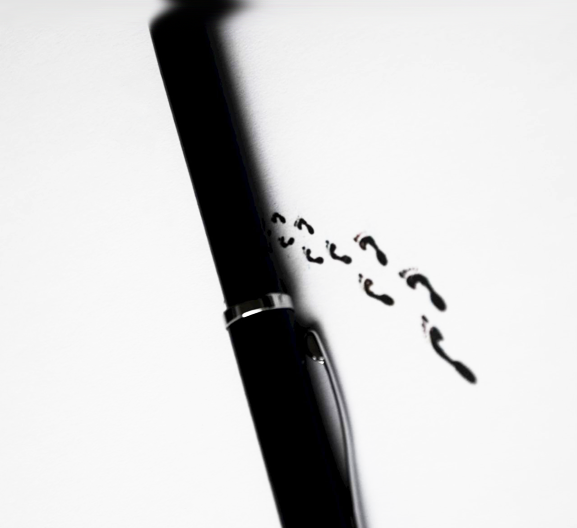 Interior Designer

Furniture Designers

Exhibition Designers

Lighting Designers

Kitchen Designers

Interior decorators

Window display designers

CAD Designer

Commercial & Industrial Designers

Model Makers

Set & Exhibit Designer