Course - Overview
M.sc In Game Designing, Development & Virtual Reality
MSc Game Design & Development
with VR is designed to build on students' existing computer programming skills, providing them with the knowledge and expertise to develop contemporary video games using a variety of advanced tools and platforms such as virtual reality. Industry context is an important aspect of this programme, and students can study game design topics that are applicable to working within the sector and to independent game creation, as well as familiarise themselves with research techniques that are appropriate for further postgraduate study. The course is informed by the work and research of academic staff who specialise in games, with a combination of industry experience and research backgrounds in relevant areas.
Virtual reality (VR)
is well known for teaching hard skills and offering realistic simulations, such as for airplane pilots or equipment maintenance.This environment provides a rich source of inputs and perspectives, as well as many opportunities for constructive and creative multidisciplinary interactions. Guest speakers from games companies and other related areas contribute to the Frontiers of Games Research module. This is designed to help students develop industry perspectives, and better prepare them for employment or further study.
IIFA Multimedia developed the Master of Science (MSc) in Game Designing, Development, and Virtual Reality in order to provide students with advanced knowledge and practical abilities in game design & development combined with virtual reality,. The curriculum, which is affiliated with Mysore University, takes two years to finish and may include a mixture of coursework, research projects, and practical exercises. The course covers a wide range of game development and design-related topics, such as multiplayer game design, virtual reality, augmented reality, artificial intelligence, and game mechanics. Students may also have the chance to concentrate on certain aspects of game design or production, like making video games for mobile devices, gaming consoles, or virtual reality.
Watch Course Video

Curriculum
Year 1
Year 2
Career Path
Semester 1
Game development Process | Traditional Art | Game Design Challenges | Scripting & Programming | Visualisation (Theory & Practical) | Anatomy of Humans & Birds | Programming for Games (Theory & Practical) | Game Prototyping | Web Programming
Semester 2
2D Game Art (Theory & Practical) | Game development using engine (Theory & Practical) | 3D game art( theory and practical) | Game development for web | Drawing and perspective | Java program language | Design in analysis of algorithms
*Syllabus will get change as per the University Guidance.
Semester 3
Game development for mobile theory and practical | Modelling and texting (theory and practical) | AR and VR app development | Game development using engine theory and practical | Geo location and AR technology | Game psychology | Customization and development of AR apps
Semester 4
Animation for games( practical) | AR & VR app development | Emerging technology (practical) | Artificial intelligence | User interface design for VR apps | Level design | Research methodology | Interaction in VR application | Project work | Internship and viva

Game Animator | Game Audio Engineer | Game Designer | Game Programmer | Game Tester | Game Marketer | Video Game System Designer

VR Game Enginee | VR Sound Effects Specialist | Technical 3D Artist | creative Game Director | Game Artist | QA Game Tester | Quality Assurance(QA)
What Makes IIFA The Best Designing College In Bangalore?
There are several reasons why the Indian Institute of Film & Animation (IIFA) is regarded as Bangalore's best design college.
Here are a few key points: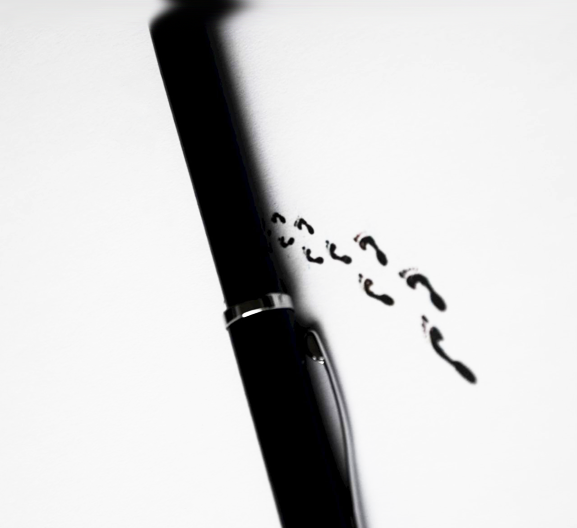 Industry-Ready Curriculum

Experienced Faculty

Well Defined Infrastructures

Industry Collaborations

Student Support

International Expansion

Alumni Network

Assured Placements