Master Diploma in Fashion Design, Bangalore
Course Objective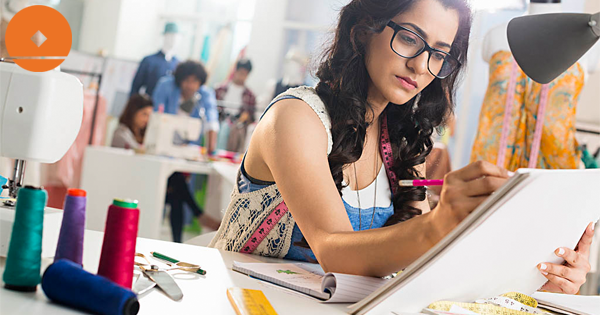 The course aims to provide fashion designers a clear perspective on creativity and its application in innovative fashion design. with a mix and match aesthetic, want personalized products that show their individuality. In order to respond to their expectations, the industry turns to fashion designers who have a more discriminating, calculated, and proactive approach to creativity.
COURSE DETAILS [Duration – 26 Months]
C
Basic Product and Manufacturing related Knowledge: Design, Fabric, Patterns, ect..
Principles of Fashion Marketing, Merchandising and Management
Economic Analysis and Statistics
Information Technology
Minor Research Project
Marketing Research and Consumer Behaviour
Global Textile and Apparel Product Market Characteristics
Retail Management and Advanced Export Merchandising
Quantitative Techniques and Operations Research
Management Accounting
Marketing Strategies and Brand Management
International Management
Fashion Forecasting and Product Development
Financial Management and International Finance
Human Resource Management
Customer Relationship Management
Visual Merchandising
Intellectual Property Rights
Supply Chain Management and E- Business
c
Curriculum
C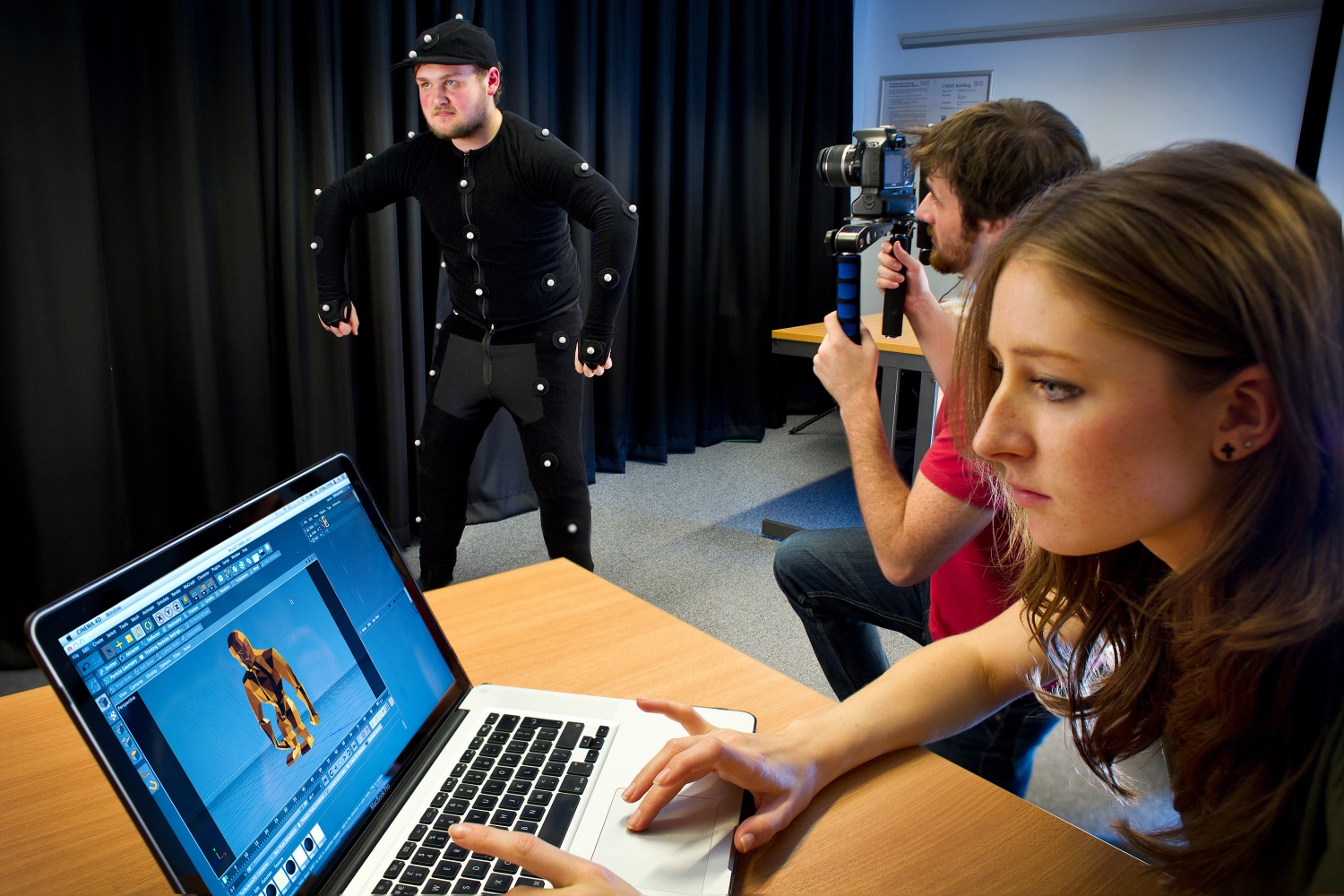 The curriculum presents fashion design as a fun, invigorating, topical and rewarding art. It introduces techniques for students to get new, fresh and original design . The programme comes with all core fashion design modules like sketching, pattern making, garment construction, draping and embroidery. It teaches differentiation of colors – primary, secondary, tertiary, and complementary; principles of repetition, gradation, rhythm, radiation, harmony, contrast, dominance, emphasis and proportion. This design-oriented course gives students a professional portfolio of fashion design.